How I Started...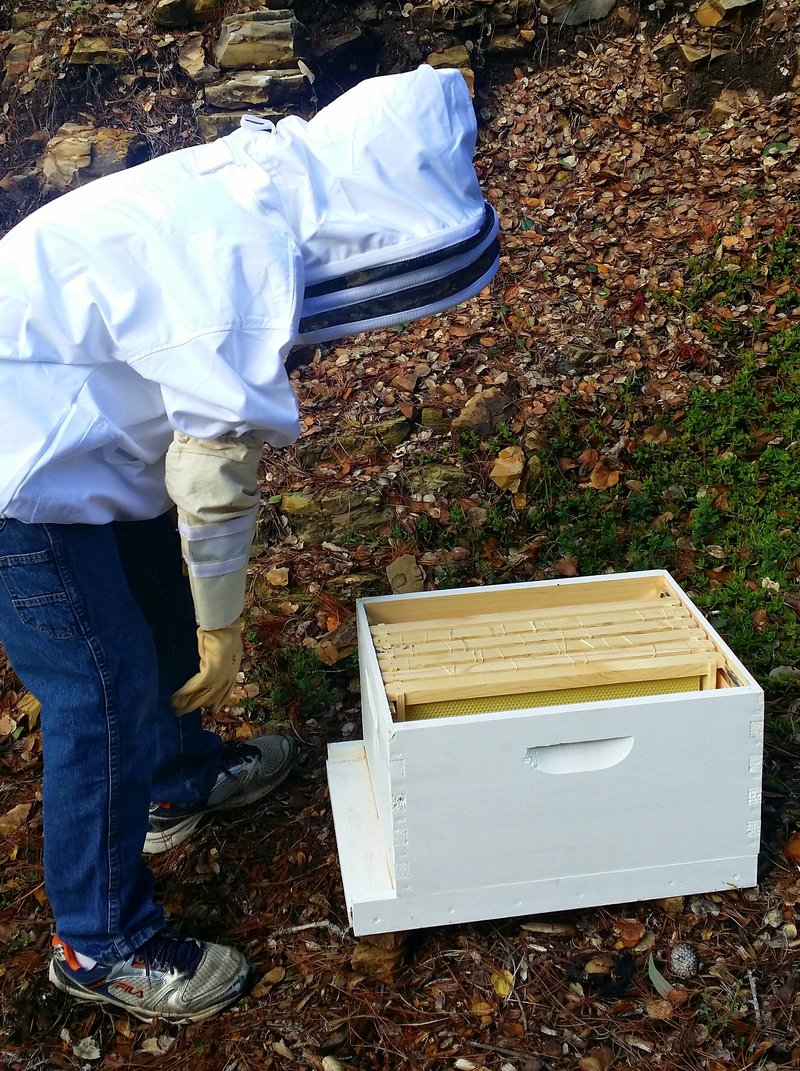 Carmel Honey Company grew out of a passion for bees and good grades. This Company began as a student "real world" homework assignment in 5th grade. I not only got an A on the project, but created a business! I enjoy sharing my honey bee knowledge with classrooms and the community, and if you are interested, I'd be happy to speak to your organization about how critical the honey bee is to our future and share with you my thoughts and my (and my family's) beekeeping experiences.
I "Give Back" by supporting honey and bee research with a monetary donation every year, based on the company proceeds. I seek out organizations who are expanding research and education efforts by addressing the production, nutritional value, health benefits, economics, and/or quality standards of honey bees and honey.
When you purchase a jar of honey from the Carmel Honey Company, or place a honey bee pollination hive in your backyard, YOU just contributed to the research and education of the public on the importance of pollination and the benefits of the honey bee.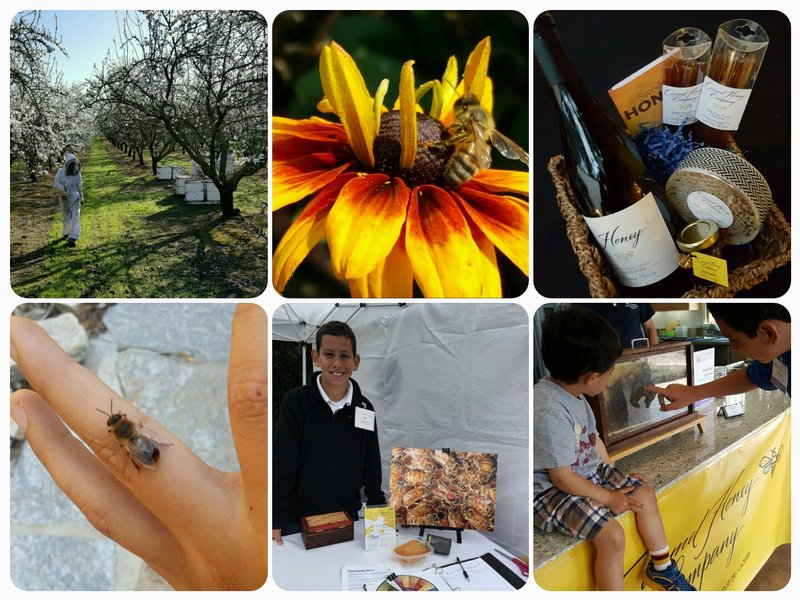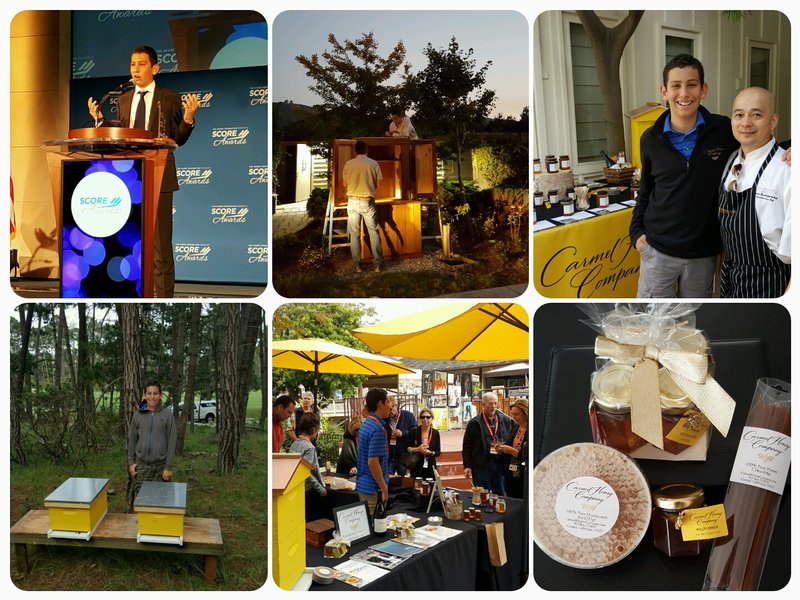 If you would like to learn more about honey bees and schedule a program, simply make a request through our contact us page.
Here are just a few ways I currently "Give Back"...
1) Education

Knowledge is power! These are just a few groups who have allowed me to make a presentation and share my knowledge of the honey bee and how vital they are to our ecosystem:

Local Rotary Clubs, Kiwanis Clubs, Garden Leagues, Girl Scouts, MEarth Summer Camps, Earthbound Farm's Farm Stand Student Tours, Camp Venture, Carmel Valley Library, Monterey County Library, Carmel Unified School District Students & Classrooms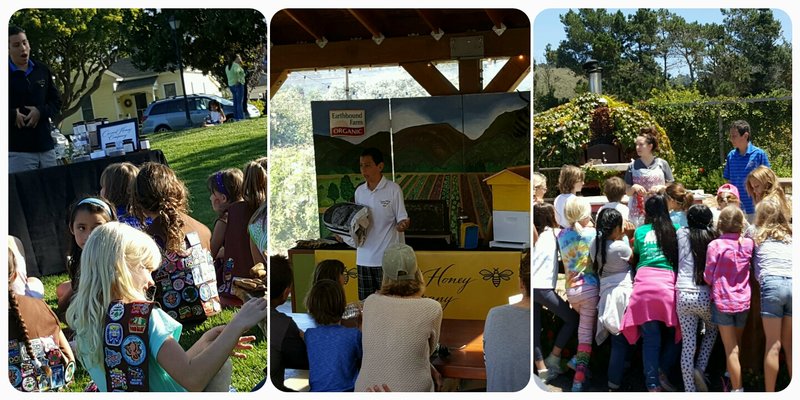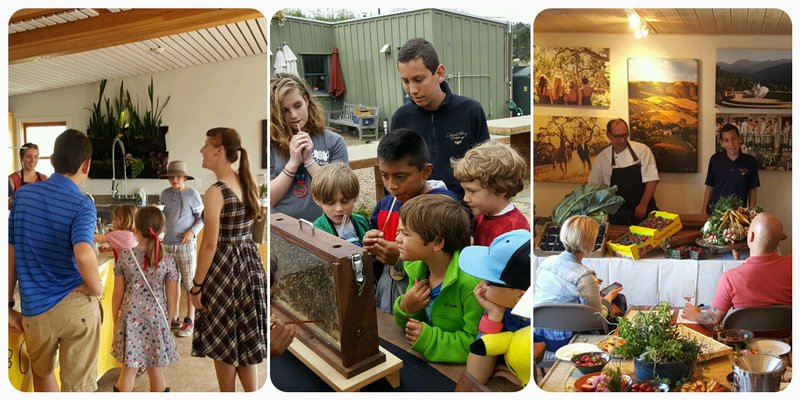 2) Local nonprofit organizations

By partnering with local nonprofit groups I am able to support their mission and bring awareness to the plight of the honeybee. These are a few recent organization partnerships:

The Homeless Garden Project, MEarth, Soberanes Fire Relief, Community, Flavor and Harmony, Monterey County Fair, The Boy Scouts.
3) Honey and bee research donations
I seek out and make a donation to organizations that are expanding in honey bee research and education efforts.  They typically address the production, nutritional value, health benefits, economics, and/or quality standards of honey bees and honey. Here are a few groups I have made donations to:

    2018 - Pollinator Partnership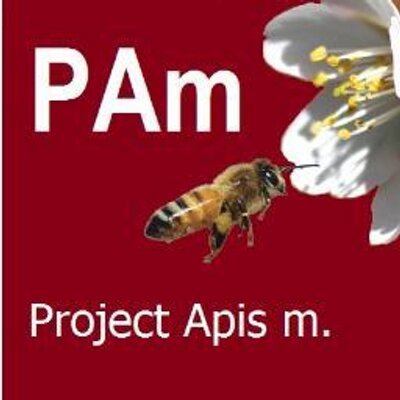 2017 - Project Apis m.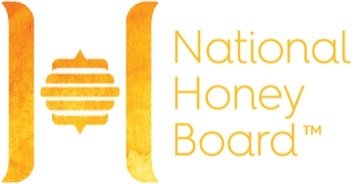 2016 - The National Honey Board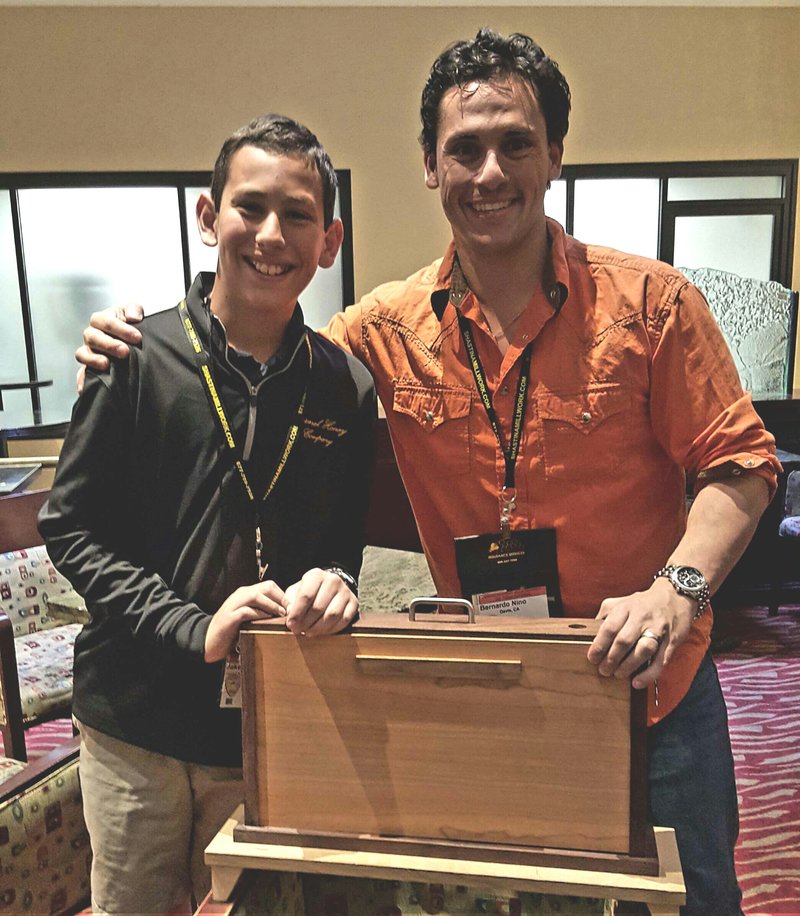 2015 - The El Nino Bee Lab at UC Davis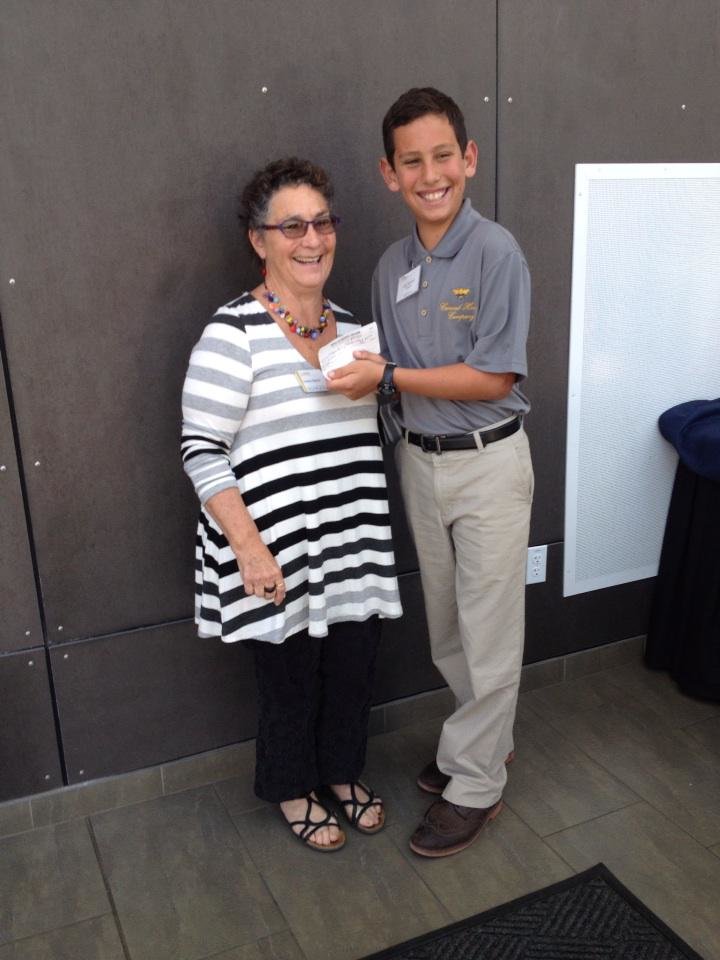 2014 - The Honey and Pollination Center